Philosophy cleansers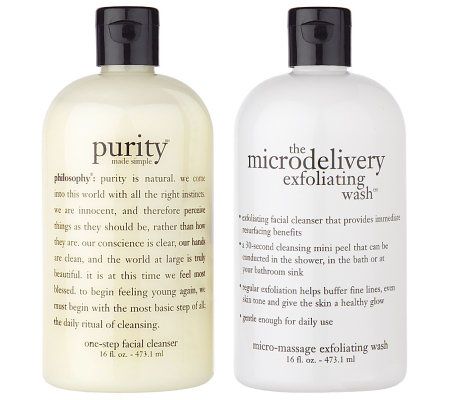 I got these two from a 6-piece Philosophy set during Sephora's end-of-the-year sale (for only $75 CAD), and have only started using it this month. I've decided to simplify my skincare and stick to one brand, and it's helped a lot with my breakouts!
Estee Lauder concealer in 3W
I've finally found a concealer that matches my medium skin tone, and the formula is long lasting!! I'm not sure if this has happened to you before, but my skin tone literally keeps changing colors. The same shade that I thought was perfect for me last Winter is now too light for me…
I definitely hit jackpot with this one because it also has SPF 35!
Micro mini beauty blender
I've been using this little beauty blender to lock in my concealer. I usually just use it dry, and it's worked well for me.
I was so excited to get this one as a sample when I bought something from Sephora 🙂
Happy planner sticky notes
I mentioned my mini happy planner last month, but I wanna highlight the cute sticky notes that I got with it this month.
I love how just by a glance, I can tell how many priority items I have for the week, and they even look cute AF!
Scandal
What would I give just to be a part of this selfie?!
Oh, Scandal. I stopped watching it, but boy did I get sucked in by the awesome storytelling on Season 5! Spoiler alert: Olivia gets a taste of reality… and she also becomes besties with Mellie
Riverdale

Started reading archie comics way back when I was 6 years old, and I cannot believe there's a show about it NOW on Netflix!!!
and the thing is, it's actually well made. It's very similar to Pretty Little Liars. If you're a PLL FAN, you will enjoy this!